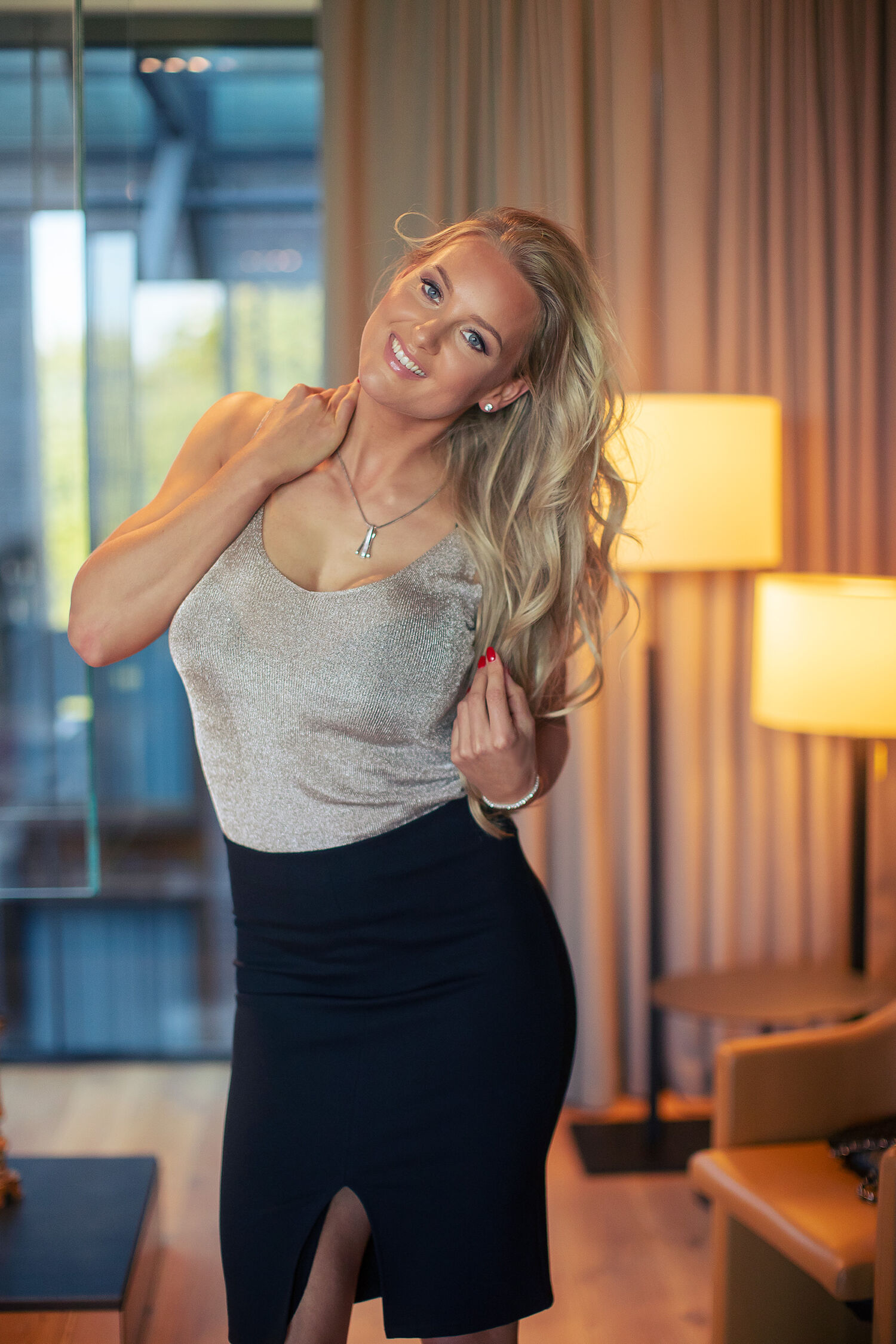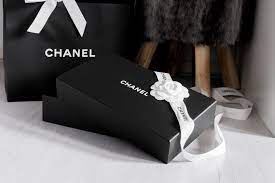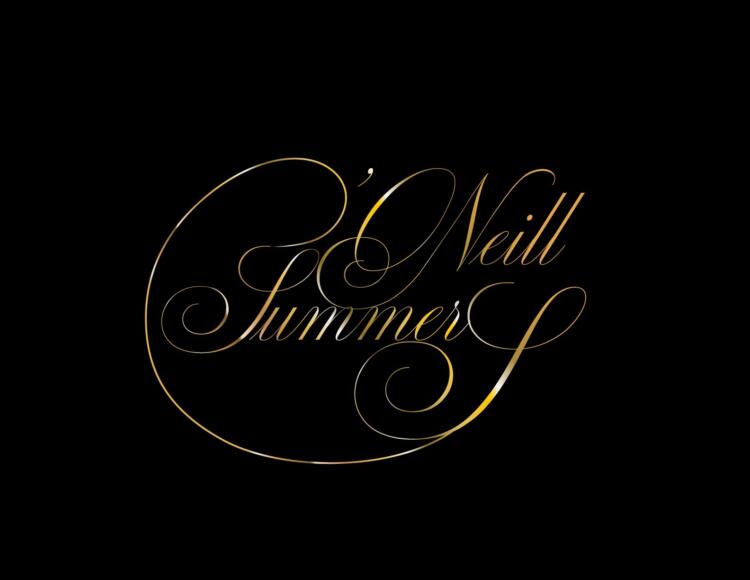 Our time together is a wonderful gift in itself. However, some gentlemen want to surprise me with a special attention and ask me about my favorite brands, gifts or what gift cards would work here in the Netherlands.
In all honesty, I had to overcome my reluctance to publish this list, because buying me a gift is not expected. But what a wonderful surprise it is when someone has been so thoughtful in anticipation of our special time together. It certainly is a charming way to introduce yourself or to let me know how much you've been looking forward to seeing me.
So, in a brash moment with a blush on my cheeks, I came up with the following list and quickly hit the save button while immediately trying to forget I was ever so audacious to post this.


Dresses
I love light summer dresses or stunning evening gowns. My size is US 8/10.
These look fabulous on me especially by your side: Alexandre Vauthier; Hervé Léger; Gucci or if it's difficult to choose Net-A-Porter voucher or a Saks Fifth Avenue voucher.

Lingerie
You'll be undressing me with your eyes all night when you know I'm wearing the lingerie set you so sweetly selected for me in size US M and bra size US 34DD/ EU 75E.
It will be impossible to keep your hands off me when I wear these stunning brands: Honey Birdette; Agent Provocateur; Bordelle; Fleur Du Mal.

Shoes
Often, men comment how lovely my feet are. According to some, I could even be a top foot model! I guess you will see for yourself when you slip off the sexy heels you picked out for me in size US 8.
These shoe brands elevate me to greater heights: Christian Louboutin; Manolo Blahnik; Jimmy Choo; YSL and Casadei.

Lady's Handbags
I think it was an ancient Greek philosopher who once said that a woman's handbag speaks louder than words. Maybe it wasn't a philosopher after all but surely the men who buy me one of the following brands understand what it means: Chanel; Louis Vuitton; Gucci; Hermès; YSL.

Fine Jewelry
Let me make one thing crystal clear, no jewelry can outshine the sparkle in my eyes when I'm with you, but the following brands get close: Cartier; Tiffany & Co.

Fragrances
I love to smell the roses, going after the more enjoyable aspects of life. That is why I'm getting together with someone as refined as you in the first place. Be forewarned, I'll have you wound around my finger with these refined fragrances: Dior; Chanel; YSL; Jean Paul Gaultier|La Mer skincare.

Spa & Travel Vouchers
How generous some gentlemen are when they email me a travel-, hotel– or spa voucher afterwards, or sometimes even before our date. If we'd be together, you would see how speechless I get when I see your generous surprise for me in my inbox at oneillsummers@protonmail.com. You make me feel so special! Just promise me you will be with me the next time when I'm pampered at the spa of:
Akasha Holistic Wellbeing or Nagomi Spa & Health.
Four Seasons (https://fourseasons.buyatab.com/custom/fourseasons/giftcard/?page=ecardeur&accessible=null)
Mandarin Hotel and Spa (https://giftcards.mandarinoriental.com/eur/egift-card-031706)
Other Lovely Gift Ideas
Property Rent € 2500
Yearly Premium Gym Subscription € 1200
Monthly Wellness and Care (Manicure, Pedicure, Hair, Massage, Facial treatment, Spa) € 250 – € 1000
Photoshoot – Exclusive Content € 2500 – € 5000
Property
Elite model, Dutch high class independent premium escort available throughout the Netherlands such as Amsterdam, Rotterdam and The Hague offering luxury elite girlfriend experience (GFE), companion services worldwide: Brussels, Dubai, Paris, Dusseldorf, or where ever you fly me to you (FMTY).