Escape the Stresses of Everyday Life – Meet Me in My Luxurious Apartment

The sparkling lights of the city will compete with the sparkle in my eyes when you visit me in my high-floor apartment with spectacular sunset views. Oversized west-facing windows attract golden-hour sunrays on our faces as we lounge in the generous living room where we clink our champagne flutes on an unforgettable time together.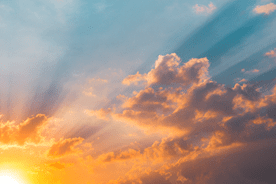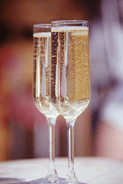 We have dinner while overlooking stretching vistas of the city by day. We'll be mesmerized by the everchanging artwork of clouds painting a different picture every time, awaiting the romantic sunset that announces the sparkling lights of the night.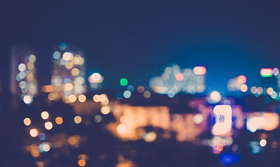 We'll retreat to the apartment's spa-massage room featuring a heated massage table and warm towels to get you fully relaxed, any muscle tension relieved and your blood circulation improved. The long, smooth, gliding strokes that are both rhythmic and flowing, with just enough pressure that make them deeply relaxing yet not painful, reveal my 5-star international hotel/spa experience. A treatment designed to relax and soothe you.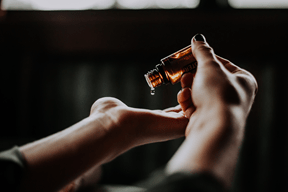 Soft sensual music and a suggestive light scheme draw us in the bedroom where the world around us fully fades away and where we rise to heights we didn't even know existed.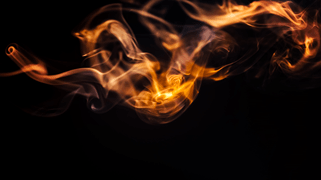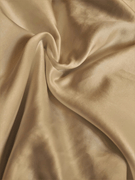 While you get refreshed in the bathroom which features a separate shower and bath, I prepare a rejuvenating smoothy that seals the wholeness of the evening.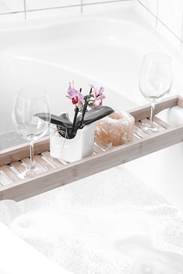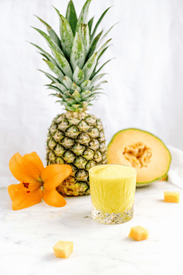 Chances are that you'll want to talk about a monthly girlfriend experience to see each other more regularly. One way or the other, I know we'll be seeing each other again soon.
Features:
Premium 140m2 apartment in the Randstad (The Haque – Rotterdam Region)
Discrete free parking
High-floor unobstructed panoramic sunset view over the city skyline
Relax on my private balcony terrace with lounge seating overlooking green rural pastures and waterways
Full modern kitchen and dining
Generous living room with oversized 85-inch 4K QLED television for theatre experience
Spa-massage room with heated massage table and premium massage oils (scented and unscented)
Master bedroom with oversized bed with premium matrass
Stylish bathroom with separate shower and bath.
Premium sound and smart lighting throughout
Within 5 minutes walk from public transportation.
Within 35 minutes from Schiphol Airport and 17 minutes from Rotterdam – The Haque Airport.
Incall Rate
Please click here for my basic rates and incall surcharge.
The incall surcharge covers the cost of my premium location, drinks, use of a clean luxurious bathrobe, consumables, premise cleaning, laundry, etc. The incall charge replaces my travel cost to come to you at your hotel.
If you would like to have lunch or dinner together, we can order in a lovely meal ….
Incall
Come watch Formula One or your favorite Champions League or Eredivisie football team play on my oversized 85-inch 4K QLED 100Hz television with premium theatre sound experience. A 100Hz TV is especially suitable when it comes to fast moving images, like soccer/football, car races, tennis matches or action movies as it doubles the refresh rates. Each fast-moving action looks super smooth. And I'm all about smooth … I'm sure you are too!

Formula One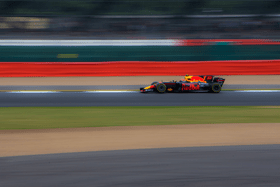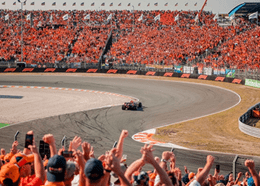 It's the start of the new Formula One season. Will Max Verstappen do it again in his new Oracle Red Bull Racing RB17? Or will Lewis Hamilton take revenge after what happened in the Abu Dhabi Grand Prix? Is Ferrari back in the title race? Or will someone else rise to the occasion now that the cars and rules are overhauled? I can't wait but hate to watch it alone. How about you? Why watch the race alone when you can watch it with me in irresistible lingerie bringing you your drinks and cuddle up with you while cheering on your favorite racer? Have you ever fancied to have a dream girl pleasure you while the safety car holds back the race once again? You'll imagine checkered flags waving all over when we end our fabulous time together in the bedroom.

Formula one schedule:
https://www.formula1.com/en/racing/2022.html
Football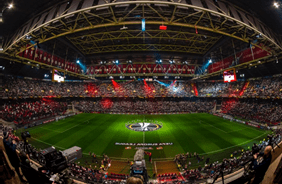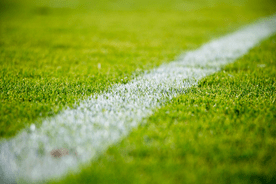 Why watch your favorite soccer/football team alone? Or why put up with whiners around you while you just want to watch your favorite team?
Our time starts like your soccer heroes on the field: with a warming up! But those guys on the field could only wish they had a warming up like you! During the game, I'll give you white glove drink service and I'll cuddle up with you in an irresistible lingerie set to help cheer on your team. During half time we'll take a first-class trip to heaven! If only we make it back to earth at the start of the second half. During the second half we come back to our senses, and we'll be fully charged to celebrate the win of your team in ways you have never celebrated anything in your life.
Champions League games schedule:
https://www.uefa.com/uefachampionsleague/fixtures-results/#/rd/2001310-2