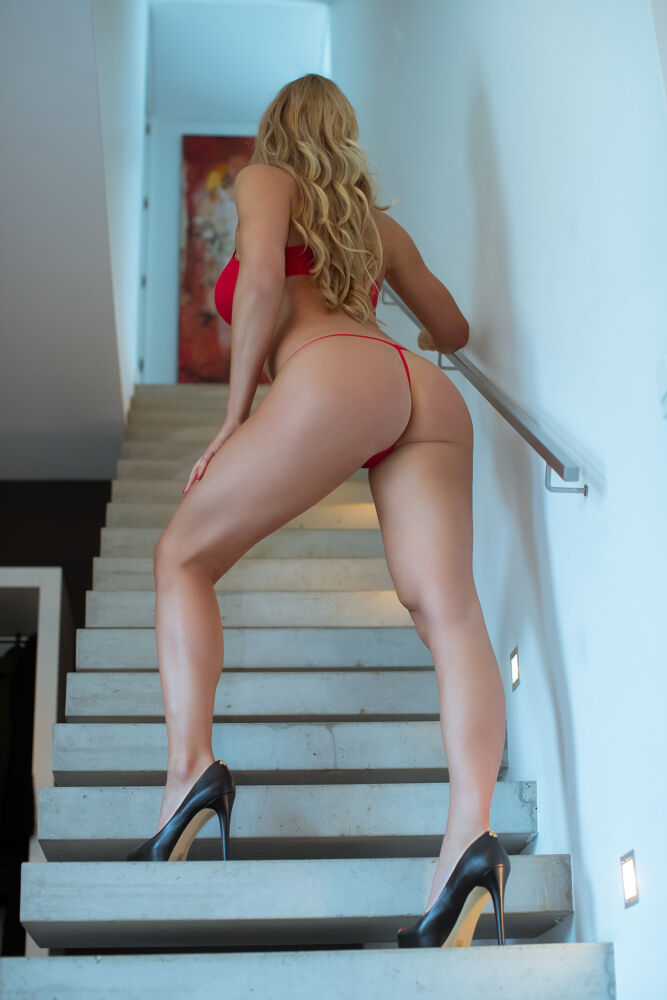 May 15th, 2021
Written by – O'Neill Summers



I was listening to my favourite radio station the other day when the song 'I'm sexy and I know it' played. I was thinking about what it is that makes me feel sexy, or more importantly … what makes a woman sexy in the eyes of a discerning gentleman?

Luckily, there isn't a set formula for sexiness or hotness. What a boring world it would be? You're one of a kind and so am I. That is what makes life so special; for you and I to come together and discover the uniqueness of our time together.

For some, a somewhat shy young lady may be sexy. For others, winning over a confident woman turns them on. As a fashion model, I have had creative directors instruct me to give them the shy look and minutes later to stand tall and appear confident. The real me is not the model who follows the instructions at the set of a fashion shoot. The real me is who turns her attention to you. Will you find me super sexy or even blatantly hot?

'Kissable lips'
My lips are naturally kissable. The kind that makes a man torn between paying attention to what I'm saying or kissing me while in the middle of a conversation.

'Sensual voice'
Speech and the way she breathes while talking makes a woman sexy. My tone and adorned way of talking will make you want to call me, have pillow talks with me and will turn you out of your mind when you hear me respond to our most intimate moments together.

'Self love'
A woman who loves herself is super sexy. Taking care of my body, being conscious of my diet, monitoring my health and working out several hours a day is top priority for me; to be best conditioned and super fit for our time together.

'Dressed to impress'
A sexy woman dresses in a way that excites visually. Men turn their heads when I walk by no matter if I wear a long fitting evening dress, a short spring skirt, a stylish top, an alluring sweater with jeans and if only they knew … some yummy lingerie. I love to look good for you, next to you and on top of you!

'Playful nature'
Sexiness is like a dance, a stimulant. I have a suggestive smile, undressing eyes, wild stare, teasing tendencies; sexiness comes out when you're relaxed and have a good time together.

'Like it hot'
The definition of my sensuality and eroticism is top-ranked on the Scoville scale. It will take you to a level of arousal that few have experienced. The Scoville scale is a measure of 'hotness' of a chilli pepper or anything that is derived from it. The greatest weakness of the Scoville Organoleptic Test is its imprecision, because it relies on human subjectivity. I can't wait to see how much you can handle. Hot, spicy hot, really hot, fiery hot or extreme hot? Let's find out soon!